Meet the partners
Our team are dedicated to ensuring that you receive the right level of professional support so that your private and business needs are met. 
Each partner is specialised in a particular sector. With our many years of experience of working in the area, we have real insight into your concerns as a local business.

As a friendly and helpful team, we know that much of our job lies in helping you to understand the tax maze so that we can work together on the simplest, most efficient way to take your business forward, year by year.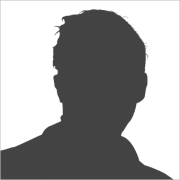 Mr Martin Glass
Partner, Certified Public Accountant (ACPA)
Professional career
One of the founding partners of Warents Feingold & Co, Martin joined the practice in 2000 after working for a medium sized practice in Manchester City centre for 13 years and then setting up his own practice and working as a sole practitioner for 5 years
Martin decided to join the company after gaining several years experience in his own accounting company.
He has always been interested in general accountancy and prides himself on being fully aware of clients' needs and tailoring advice accordingly.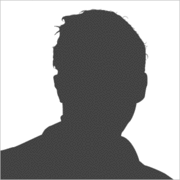 Mr Barry Adler
Partner, Chartered Accountant (ACA)
Professional career
Barry has been in accountancy for over 25 years. He trained in a small city centre practice which provided him with the basic skills and knowledge to understand the requirements of small and medium sized businesses. The 20 years he has been with Warents Feingold & Co have enabled him to put this knowledge to good use as well as learning to tailor it for specific requirements.
He is able to provide an excellent general accountancy service as well as being able to call on a panel of experts for specialits advice.
Any questions?
Please call us on 0161 773 4562 or use our contact form.